1 oz 2021 The British Royal Mint UK Britannia 9999 Fine Gold Bullion Round Coin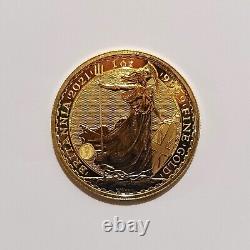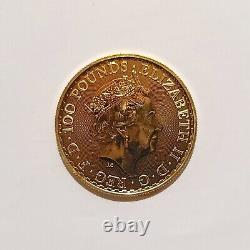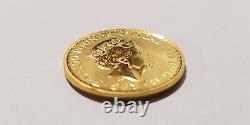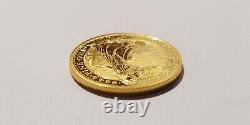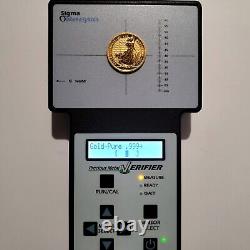 Embrace the timeless symbol of British sovereignty with the 1 oz 2021 British Royal Mint UK Britannia Gold Bullion Coin. This magnificent gold round from The Royal Mint pays tribute to the iconic Britannia, a symbol of strength and tradition. Whether you're a dedicated collector or an investor in precious metals, this coin is a treasured masterpiece that beautifully blends history, artistry, and the enduring value of gold. Britannia Design: Admire the stunning portrayal of Britannia, the embodiment of British values, on the coin's reverse. Pure Gold: Struck from one troy ounce of.
9999 fine gold, this coin boasts impeccable purity and quality. The Royal Mint: Crafted by The Royal Mint, this coin is a testament to British minting excellence. Collector's Delight: Ideal for numismatic collectors and gold investors, this coin is a tribute to tradition and value. Year of Issue: This coin marks the year 2021, adding historical significance to its appeal. Don't miss out on the chance to own this exceptional gold coin.
The 1 oz 2021 British Royal Mint UK Britannia Gold Bullion Coin is a symbol of sovereignty, a reflection of British heritage, and a valuable addition to your collection or precious metals portfolio. Invest in the enduring symbol of Britannia's strength.
PALS DON'T LET PALS PAY RETAIL.