1915 100 Corona Gold Austrian/Hungarian Coin. 9802 oz Fine Gold Restrike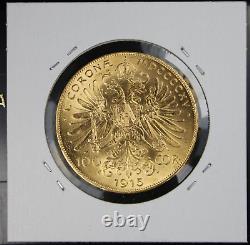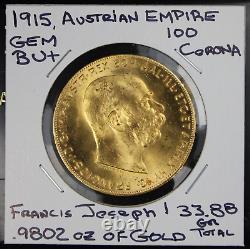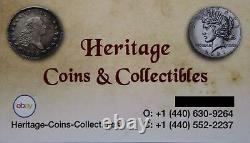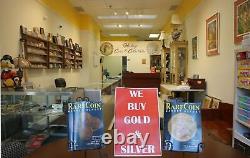 Welcome to Heritage Coins & Collectibles. Offered today is this : 1915 100 Corona Gold Austrian/Hungarian Coin.
9802 oz Fine Gold - Restrike. The coin listed in this sale is in a HIGH MS condition and warrants being graded. This coin contains just short of 1 full once of gold...
Just less than 2 / 100's of an once short of an once of pure gold! IMAGES: All images are of the actual coin or item listed. All images are not enhanced or manipulated, and we provide oversized images as well.
Should you have questions on a given item such as if we know what variety a given coin is, just ask! We feel 30 days is more than enough time to view in hand any collectible item and determine if it fits into your collection. Affiliation's: NGC, PCGS & CAC Authorized Dealer, Life Member Society of Silver Dollar Collectors SSDC, CONECA, ANA, FUN.