1983 $5 Canada Maple Leaf 1/10 Oz. 9999 Fine Gold Coin Rcm Blister Bu Unc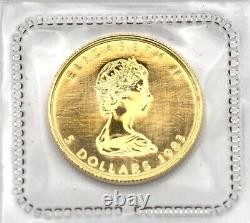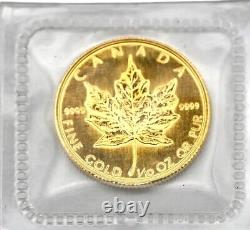 This coin has a total precious metal content of 1/10 oz and a composition of. The coin is ungraded and comes in its original RCM blister packaging, making it a great addition to any collection.
This coin is perfect for those who appreciate the beauty and history of Canadian coins. Don't miss out on this great opportunity to add a piece of Canadian history to your collection!