1984 Singapore 1/4 oz Qilin Gold Coin. 999 fine gold uncirculated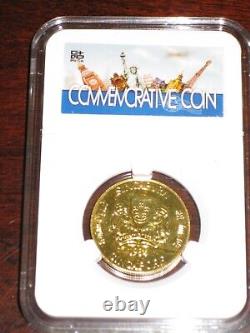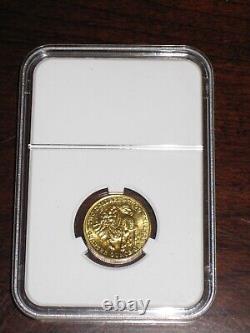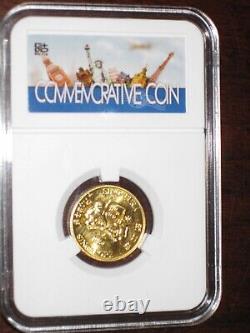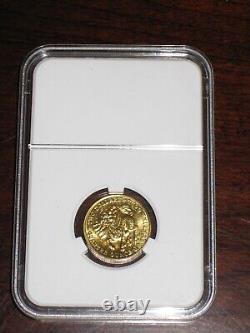 999 fine gold Qilin coin. This coin has come from the 4 coin Singapore gold set and is in excellent condition.
It has not been graded and it is uncirculated. If any question please contact me for more information.