2021 Type 2 $5 American Eagle 1/10 troy oz fine gold NGC MS 69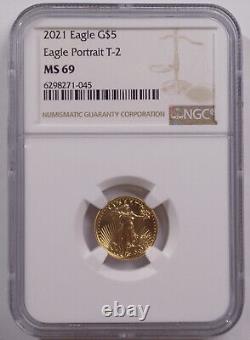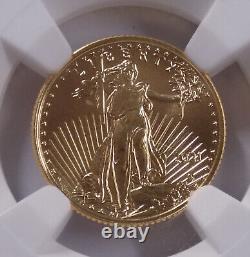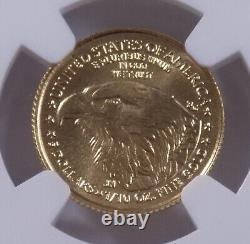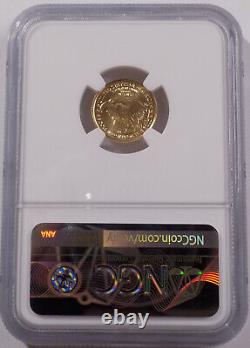 THEY ARE HIGH RESOLUTION AND MOST CAN BE BLOWN UP NICELY ON A LARGE SCREEN. BEFORE ASKING US FOR BETTER PICTURES, PLEASE CHECK ON A DESKTOP / LAPTOP SCREEN RATHER THAN YOUR MOBILE SCREEN. We want our potential clients to become repeat clients so we will never purposely hide a problem with a given piece, and we will usually go out of our way to describe negative issues with the piece.
We try to include all relevant information, but if you think we missed something important, let us know. As coin grading is subjective and as done by the professionals often arbitrary in our opinion, consider that our stated opinion and the opinion of third party certification services (PCGS, NGC, ANACS, ICG for coins) are just that, opinions. The photos contain the actual piece(s) for sale (unless otherwise noted in the title / description).
It is our strong recommendation to consider the photos more strongly than considering the description/grade from us and from third parties, use descriptions and stated grades as guides, not gospel. If you are mailing something to us, never make references to coins, jewelry, metals, gems, etc on the outside of the package. Also, ensure that there is no rattle from coins or metals touching each other in the package... Pack things tightly together or individually holdered. Our listings are priced competitively. We are usually the lowest price for all comparable listings, at least when first listed. Some of our listings are set to accept offers. We will entertain reasonable offers on most of our listings, and we are especially motivated for bulk sales containing many items so feel free to send a message with offers.
Haggling is part of the nature of this business, sometimes we can come down and sometimes we can't. We entertain reasonable offers, but we do not tolerate chiselers. If we tell you our "best price" it truly is our best price.
US coins and currency are exempted. As taxation is literally extortion ("taxation is theft" is a shorter, more alliterative phrase), we do not like this on a moral level. Also, buyers should know that us sellers are probably less happy than even you are because it means at least marginally lower prices to sellers and fewer sales.
But we have no control over this. We have no control over this. Packages with contents worth around 250 USD or more will require Signature Confirmation.
You can arrange transportation between that address and your international location. Your return must be contained in its original holder; a certified numismatic piece must remain in its originally sealed, un-tampered with slab. We know many of the underhanded purchaser tactics and we don't accommodate them.
Let us know if you're looking for something we don't have listed. We might have it in the safe or we might otherwise be able to get it to you. SELL TO US If you have any coins and metals you want to sell to us or trade against something, send us a message. Depending on the item, we can give you exact quotes, approximate quotes, or quotes conditional on various qualities of the piece.